The Countryside of Philadelphia
Vor den Toren der zweitgrößten Stadt der US-Ostküste, Philadelphia, bietet die Countryside of Philadelphia viel Platz für Erholung. Über 30 öffentliche und botanische Gärten und Parks laden zum Verweilen ein und die wunderschöne Hügellandschaft ist durchzogen von Flüssen und Seen mit vielen Outdoor-Abenteuern und Attraktionen – ein Genuss für die Seele!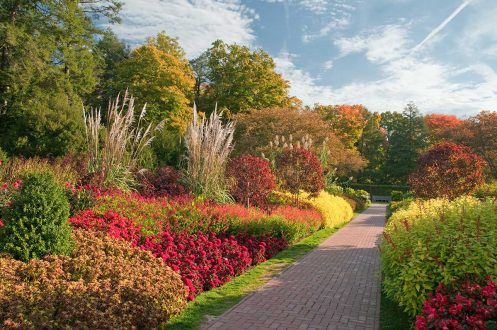 Ideal für eine Auszeit: Naturparadies Countryside of Philadelphia In der Countryside of Philadelphia, rund 50 Kilometer von der Innenstadt der Ostküstenmetropole entfernt, können sich Besucher
Read More »
Fragen zu Pressemitteilungen?
Schicken Sie uns einfach eine Nachricht und unser Presse Team meldet sich schnellstmöglich bei Ihnen zurück.