History. Culture. Arts. All in one city.
Philadelphia: where American history meets street art, culture meets culinary delights and skyscrapers meet extensive green spaces. As the second largest city on the east coast, Philadelphia is an ideal stopover on your east coast tour. Colorful pop-up parks, a variety of museums, culinary highlights and the nation's largest public arts program are waiting for you! 
questions about philadelphia? We've got you covered!
Don't Miss the latest news from
Looking for some great story angles or the latest updates from Philadephia? Maybe you are just in need of some inspirational content? Then subscribe to our trade newsletter list or our media contact list and never miss the lastest news from Philadelphia on our social media channels.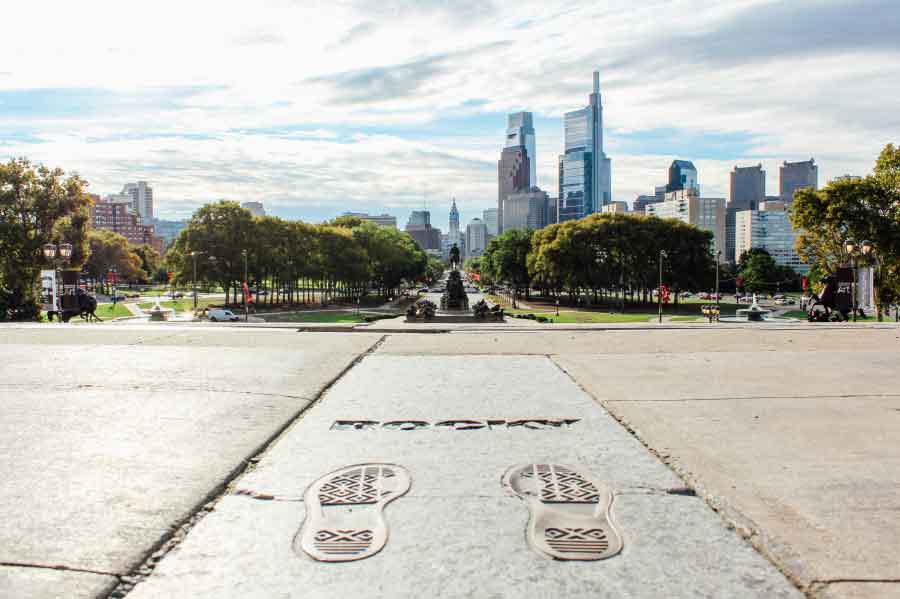 Discover Philadelphia at IMM
Meet us at TravMedia's IMM in Berlin, the leading travel media networking event in Germany and get inspiring stories and the latest information from Philadelphia.
REGISTER HERE
See the latest news from our clients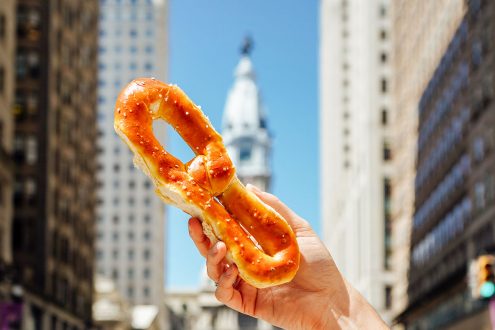 Für viele deutsche Auswanderer war Philadelphia, die Metropole an der Ostküste der USA, erster Anlaufpunkt und Projektionsfläche großer Wünsche und Träume. Und trotzdem, so ganz von ihrer Heimat lösen konnten und wollten sich die Glücksuchenden dann doch nicht – eine Tatsache, die die Region bis heute beeinflusst. 
Read More »