Discover America's Birthplace
Philadelphia: where American history meets street art, culture meets culinary delights and skyscrapers meet extensive green spaces. As the second largest city on the east coast, Philadelphia is an ideal stopover on your east coast tour. Colorful pop-up parks, a variety of museums, culinary highlights and the nation's largest public arts program are waiting for you! 
Questions about Philadelphia? We've Got you Covered!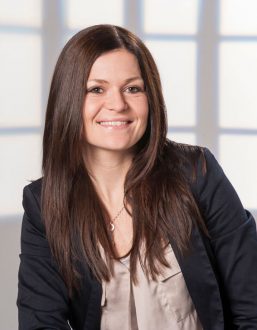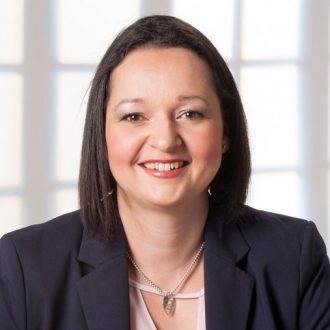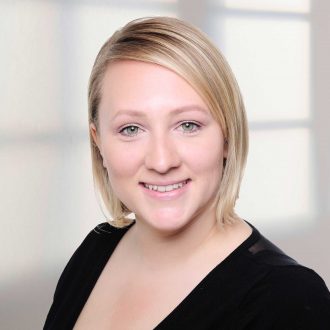 Don't miss out on the latest news from
Looking for some great story angles or the latest updates from Philadelphia? Maybe you are just in need of some inspirational content? Then subscribe to our Discover Philadelphia trade newsletter and media list and never miss the lastest news from Philadelphia on our social media channels. 
There are currently no events planned for Philadelphia. Check this page on a regular basis or subscribe to our Discover Philadelphia newsletter for future updates.