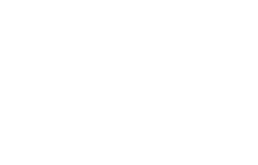 Jazz. Beignets. Architecture.
The city with its large harbor on the Mississippi River is known for its historic old town, the "French Quarter", the extraordinary mansions in the "Garden District", the architecture from the Spanish and French colonial period, as well as its local Creole cuisine. But above all, New Orleans is considered the "Cradle of Jazz." The city has produced countless famous artists, especially of course the legendary jazz musicians, but also writers such as Truman Capote and Tennessee Williams. An annual theater festival is dedicated to the great author, adding to the city's already abundant calendar of events.
Questions about New Orleans? We've Got you Covered!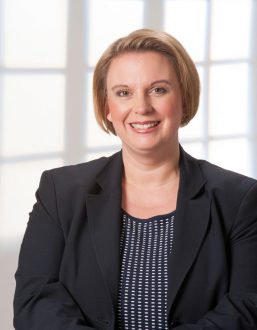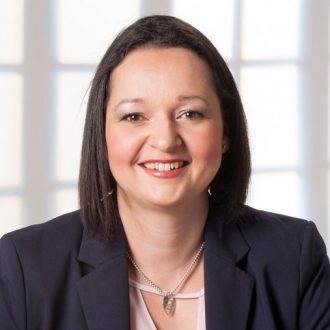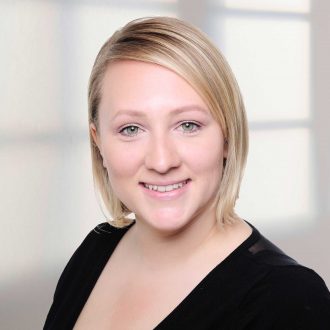 Don't miss out on the latest news from
Looking for some great story angles or the latest updates from New Orleans Maybe you are just in need of some inspirational content? Then subscribe to our trade newsletter or our media contact list and never miss the lastest news from the Big Easy on our social media channels. 
There are currently no events planned for New Orleans. Check this page on a regular basis or subscribe to our New Orleans trade newsletters and media list for future updates.