11 regions. one fantastic experience.
Nestled in the northeastern region of the United States lies New York State, a land of enchanting natural beauty, rich history, and cultural diversity. While New York City may be the state's most popular attraction, the regions beyond the city limits offer a unique and inspiring experience for international travelers. The state is home to some of the most picturesque landscapes, from the majestic Niagara Falls to the stunning Adirondack Mountains, providing ample opportunities for adventure and exploration. Visitors can hike through miles of lush forests, kayak on serene lakes, or ski down snow-covered slopes. And for those who prefer a more leisurely pace, quaint towns and villages dotted throughout the state offer a charming escape from the hustle and bustle of city life.
Questions about New York State? We've Got you Covered!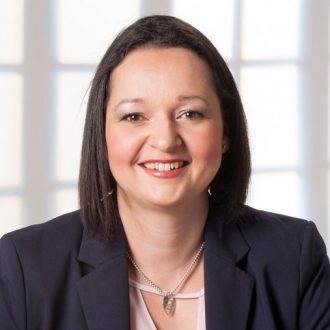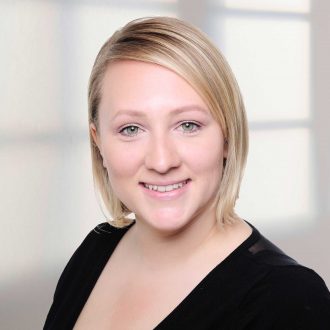 Don't miss out on the latest news from
Looking for some great story angles or the latest updates from New York State? Maybe you are just in need of some inspirational content? Then subscribe to our New York State trade newsletter and media list and never miss the lastest news from New York State on our social media channels. 
There are currently no events planned for New York State. Check this page on a regular basis or subscribe to our New York State trade newsletter and media list for future updates.