Plantations. Mardi Gras. Cajun Culture
Visit Louisiana and discover one of the most diverse states in the US that impresses with its unique landscapes and colorful mix of cultures. The Pelican State represents the charm and hospitality of the southern states in a unique way. Experience unspoilt swamp landscapes, magnificent plantations and mansions, fun-loving cities, rows of culinary delights and much more.
Questions about Louisiana? We've Got you Covered!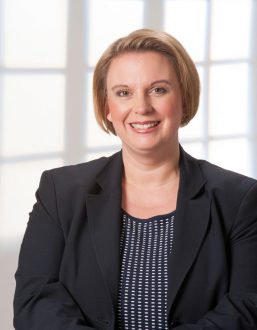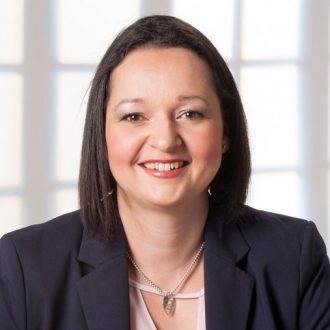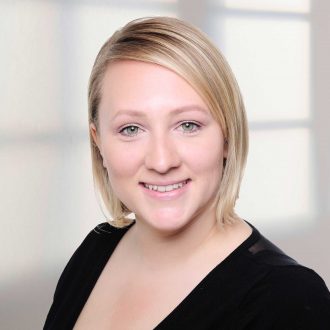 Don't miss out on the latest news from
Looking for some great story angles or the latest updates from Louisiana? Maybe you are just in need of some inspirational content? Then subscribe to our trade newsletter or our media contact list and never miss the lastest news from the Pelican state on our social media channels. 
There are currently no events planned for Louisiana. Check this page on a regular basis or subscribe to our Louisiana newsletters & media lists for future updates.