Plantations. Mardi Gras. Cajun Culture
Visit Louisiana and discover one of the most diverse states in the US that impresses with its unique landscapes and colorful mix of cultures. The Pelican State represents the charm and hospitality of the southern states in a unique way. Experience unspoilt swamp landscapes, magnificent plantations and mansions, fun-loving cities, rows of culinary delights and much more.
Don't Miss the latest news from
Looking for some great story angles or the latest updates from Louisiana? Maybe you are just in need of some inspirational content? Then subscribe to our trade newsletter or our media contact list and never miss the lastest news from the Pelican state on our social media channels.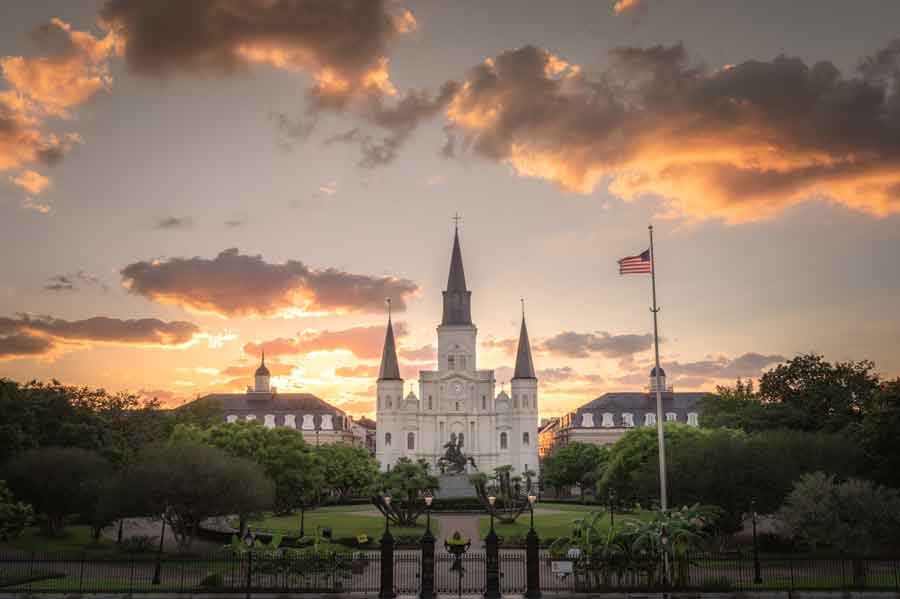 FVW VIRTUAL COUNTER DAYS
Visit us at our virtual booth in the US Hall during the FVW Virtual Counter Days on February 22 & 23 to get more insights into the beautiful state of Louisiana. Karen will be happy to chat with you and answer any questions you might have.
REGISTER HERE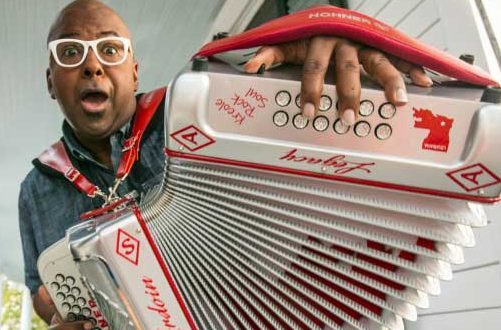 WEBINAR
Louisiana & New Orleans für Kenner: Wir wollen Euch Neuigkeiten vorstellen und setzen ein Grundwissen über den Staat voraus. Vielleicht habt ihr bereits an einem Webinar teilgenommen? Dann ist dieses Webinar genau das Richtige!
REGISTER HERE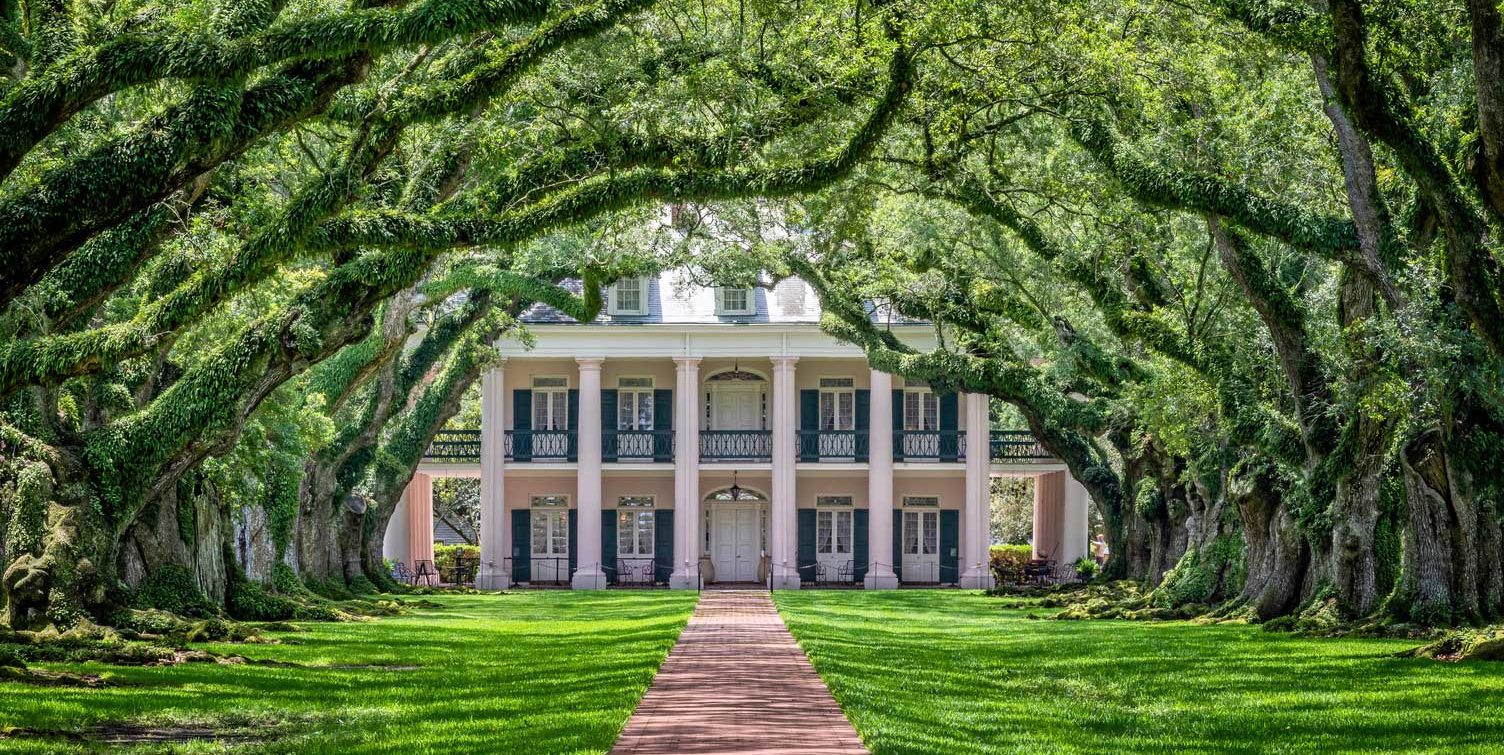 LOUISIANA TRAVEL AT IMM IN BERLIN
Meet us at TravMedia's IMM in Berlin, the leading travel media networking event in Germany and get inspiring stories and the latest information from Louisiana.
REGISTER HERE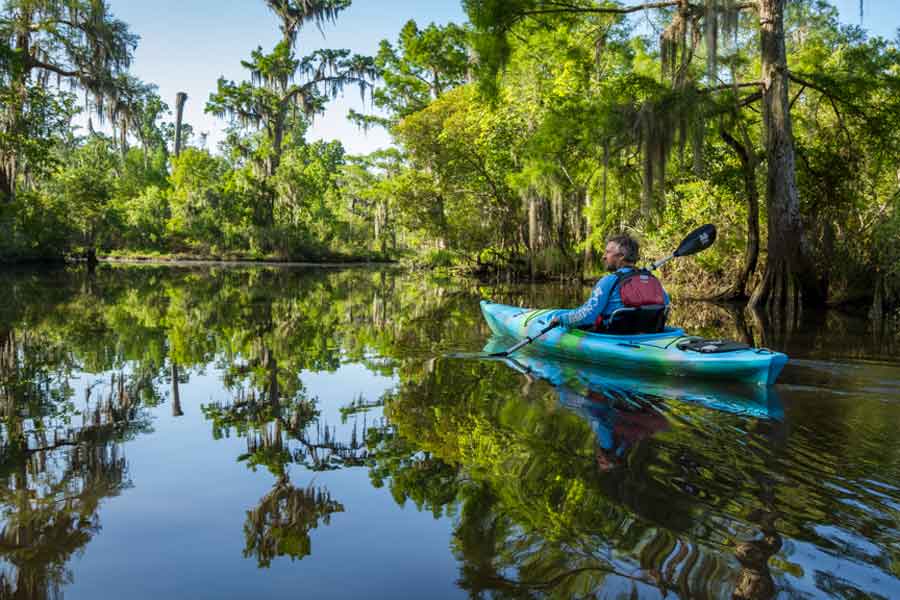 LOUISIANA TRAVEL AT IPW 2022
Louisiana Travel goes to Orlando for IPW 2022. Meet Karen and the representatives of the Louisiana Office of Tourism in person for creative opportunities to promote our versatile destination.
REGISTER HERE
See the latest news from our clients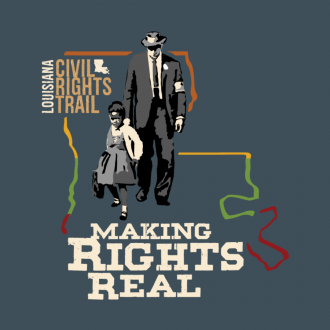 Meilensteine der Geschichte: Neuer Civil Rights Trail in Louisiana Im Februar 2021 wurde der Louisiana Civil Rights Trail offiziell ins
Read More »