Discover the Garden State
You could visit New Jersey over a thousand times and still miss out on amazing places to see and thrilling things to do. Far from a one-and-done destination, we wow with 130 miles of spectacularly soft shorelines. Beyond these beautiful beaches, our cities pulse with exciting entertainment and culinary pleasures. Parks and natural wonders invite exhilarating recreation—or complete relaxation. One-of-a-kind attractions keep visitors coming back for more. And history, art and culture come to life at sites that can only be found here. No matter what your interests, there's a perfect vacation waiting for you in New Jersey.
questions about New Jersey? We've got you covered!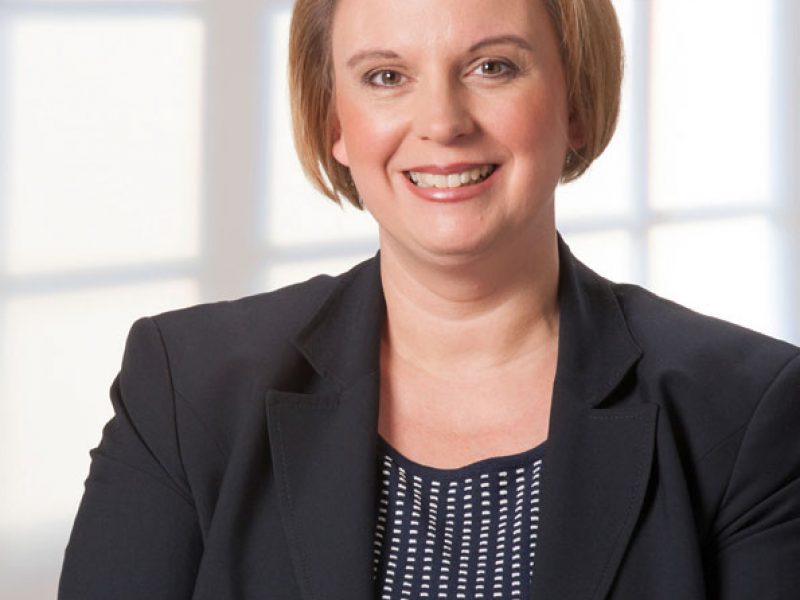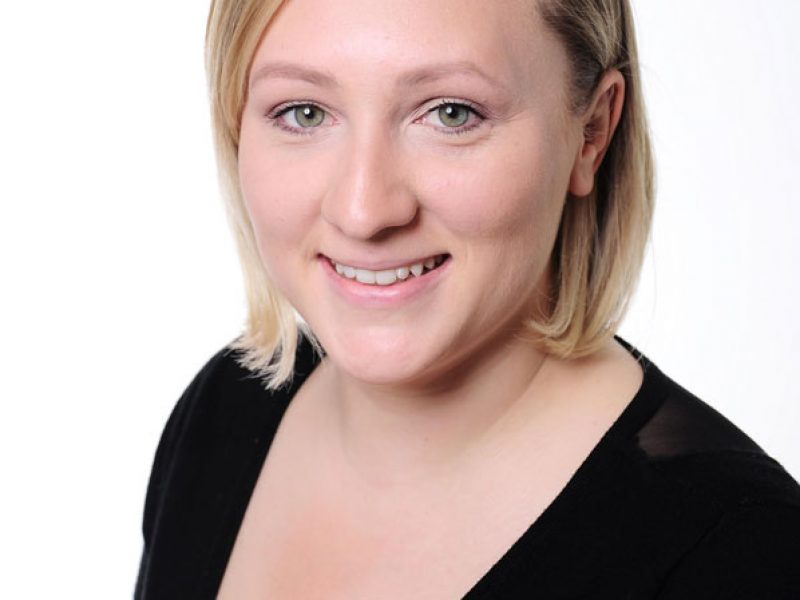 Media & Social Media Relations
Don't Miss the latest news from
Looking for some great story angles or the latest updates from New Jersey? Maybe you are just in need of some inspirational content? Then subscribe to our trade newsletter list or our media contact list and never miss the lastest news from the Garden State on our social media channels.