a vibrant east coast metropolis
Atlantic City offers visitors a variety of things to do! Whether it's taking a stroll on America's oldest boardwalk or catching a concert at Jim Whelan Boardwalk Hall, this seaside destination has it all. Local favorites, delicious down home Italian cooking, five-star restaurants featuring famous celebrity chefs, and budget friendly buffets- it's all on the menu in Atlantic City.
questions about atlantic city? We've got you covered!
Don't Miss the latest news from
Looking for some great story angles or the latest updates from Atlantic City? Maybe you are just in need of some inspirational content? Then subscribe to our trade newsletter or our media contact list and never miss the lastest news from Atlantic City on our social media channels.
See the latest news from our clients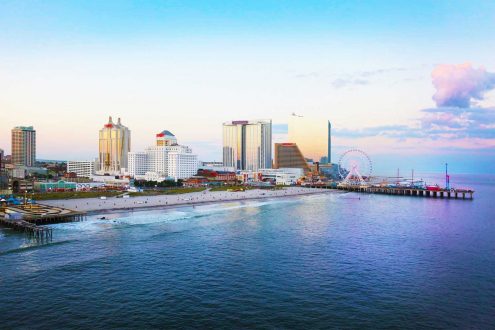 Vorfreude auf den nächsten Urlaub: Darum lohnt sich eine Reise nach Atlantic City Zugegeben – ein USA-Urlaub ist zurzeit nicht
Read More »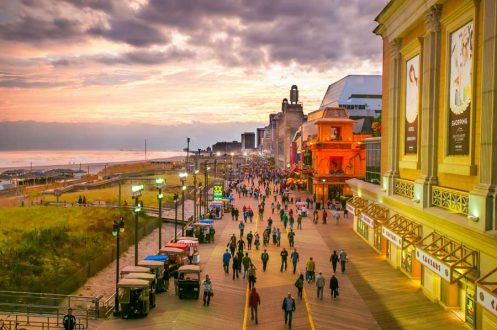 Reisen sind zurzeit leider nicht möglich – träumen und planen schon. Die Welt bietet unzählige attraktive Reiseziele. Eines davon ist zweifellos Atlantic City an der Ostküste der USA. Die Stadt in New Jersey ist vor allen Dingen bekannt für ihre herrlichen Strände und die Spielcasinos.
Read More »