History. Gardens. Architecture.
The Countryside of Philadelphia
Allow yourself a moment of serenity and tranquility in the bountiful Countryside of Philadelphia. It's the perfect escape from the city's hustle and bustle, and just a short drive away. The region boasts of rolling hills, vast farmlands, magnificent gardens and historic sites like Valley Forge National Historical Park where you can learn about the area's involvement in the Revolutionary War. Keep your energy levels high by indulging in farm-to-table dining, locally produced wines or by resting in charming bed and breakfasts. Hiking, biking, and horseback riding through the many parks and trails is an excellent way to explore the natural beauty of Philadelphia's countryside, and a must-do for everyone traveling to the region. 
Questions about the Countryside Philadelphia? We've Got you Covered!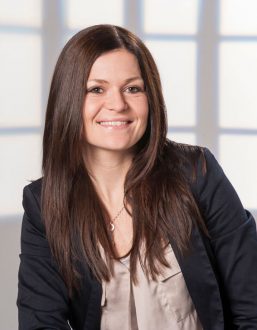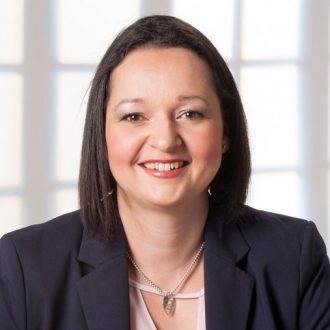 Don't miss out on the latest news from
THE COUNTRYSIDE OF Philadelphia
Looking for some great story angles or the latest updates from the Countryside of Philadelphia? Maybe you are just in need of some inspirational content? Then subscribe to our Countryside of Philadelphia trade newsletter and media list.
There are currently no events planned for The Countryside Philadelphia. Check this page on a regular basis or subscribe to our The Countryside of  Philadelphia newsletter for future updates.
Countryside of Philadelphia in the News