Creative. Inspiring. Unique.
We are a highly motivated and qualified team with extensive knowledge that make us specialists in the tourism industry. We are known for our remarkable creativity, our exceptional service and our passionate work ethic. Working with us means having a reliable partner who not only represents your company, but all your values. The different educational backgrounds of our team members allow us to use our synergies strategically to offer various approaches and concepts with one goal in mind - taking your visitor growth to the next level with tailor-made strategies and exceptional results. We are the storytellers of your destination in the German-speaking markets.
Rita Hille
Managing Director
Deborah Theis
Managing Director
Christine Hobler
Communication Director
Anja Köper
Copywriter & Translator
Karen Gilsdorf
Account Director
Simone Saxer
Account Director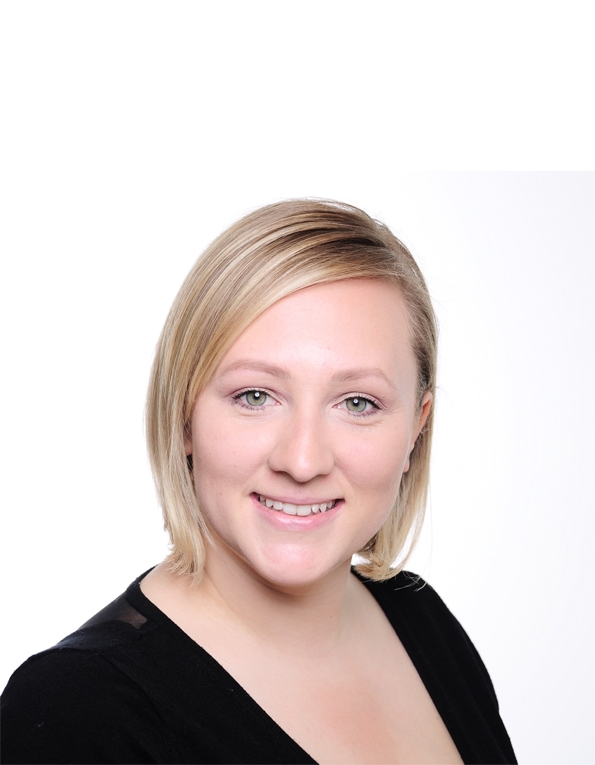 Dayana Gschechowiak
Account Manager
Nicola Remberg
Project Manager
See our portfolio
Have a look at the clients we represent in Germany, Austria and Switzerland!